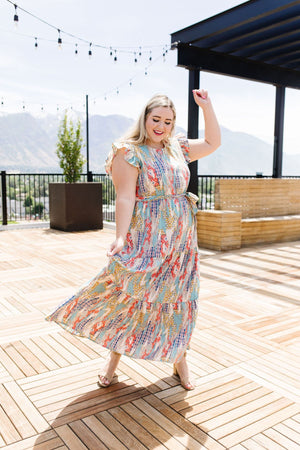 END OF SUMMER SALE
---
It's that time of year... we're bringing in fall styles so its time to clear out some summer things. All of these items in this collection are on sale, so stock up now.
40% will be automatically be taken off the retail price at checkout.  
Sorry, there are no products in this collection.